Sunlion MEDICAL DEVICE CE APPROVED RECOVERY BOOTS NIPC02
Take your recovery to faster, further and deeper level with air compression recovery boots NIPC02 created by Sunlion Technology . It provides professional compression massage therapy at home, improves blood circulation, promotes lymphatic drainage to help improve lymphedema, helps remove lactic acid post workout, and improves muscles flexibility thus speeding up recovery and enhancing performance.
If you would like a massage machine with a little more features and functions, but still want it to stay in 4-chamber compression boots, then you can choose the machine NIPC02.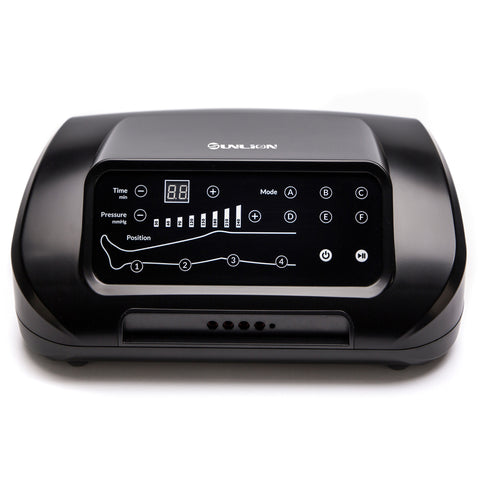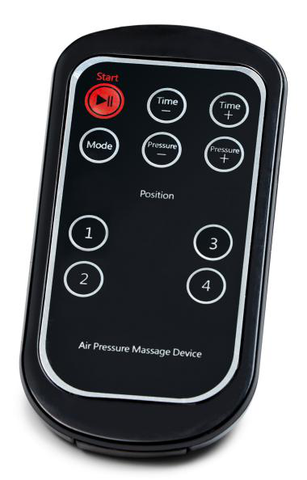 Specification:
Machine Size: 300*237*126 mm
Power Consumption: 65W
Treating Time: adjustable 1~90 minutes steply
Pressure range:30 ~240mmHg
Channels: 4 chambers
6 Programs-- A Mode: Peristaltic, B Mode: Sequential, C Mode: Double Massage, D Mode: Full Compression And Decompression Simultaneously, E Mode: combined B+C, F Mode: combined A+C+D
Intensive/ Skip Care: the 4 chambers can be switched on/ off independently, so it is possible to optimize the treatment for specific muscles or areas, as well as select areas, for example, surgical wounds or other injuries that can not withstand treatment.